Free shipping for orders over 65€ (Spain & Peninsula)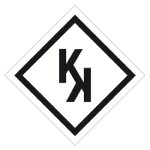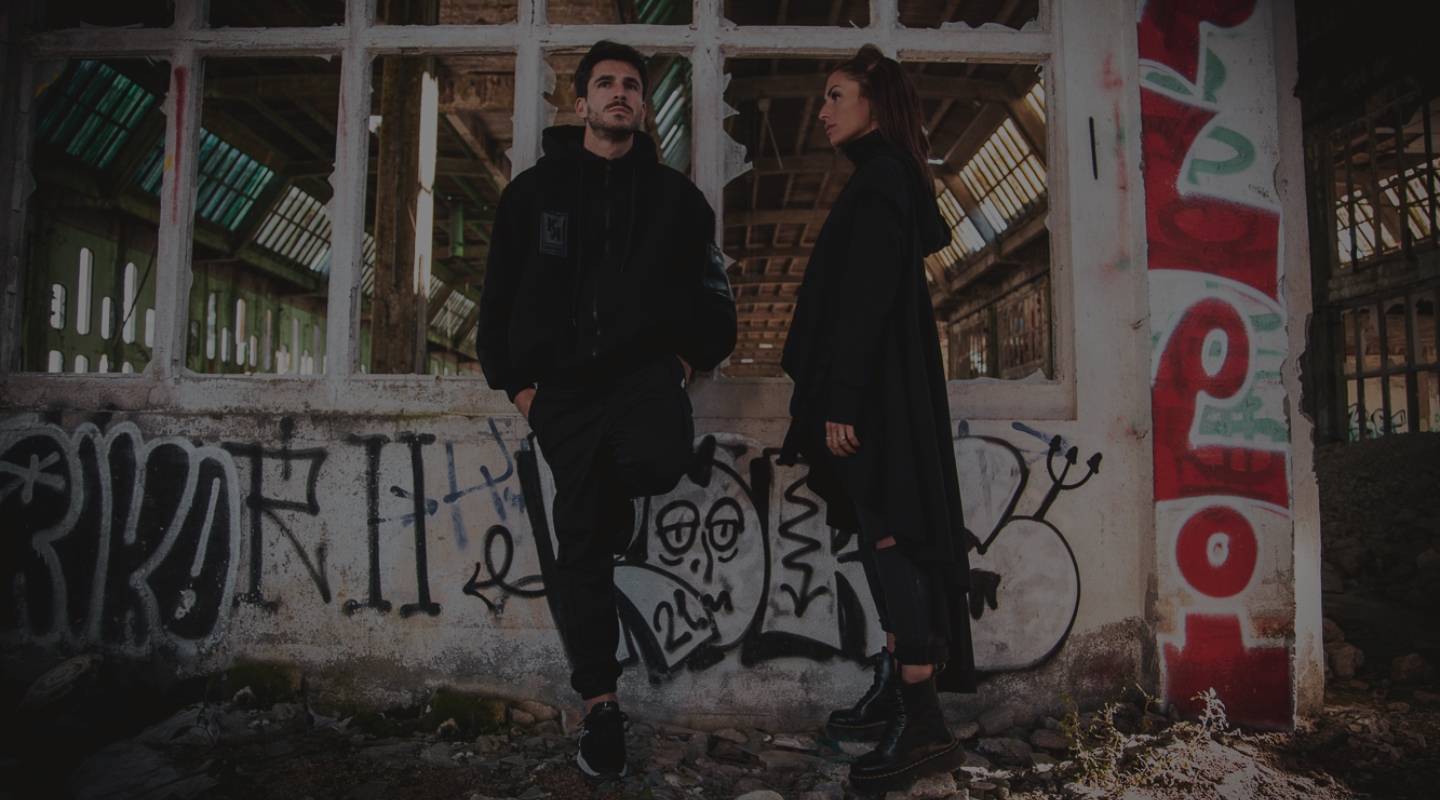 Inspired by our designer's thesis. Berlin, its birthplace. Patricia Ferreira's debut at the 080 Barcelona Fashion week catwalk in 2014.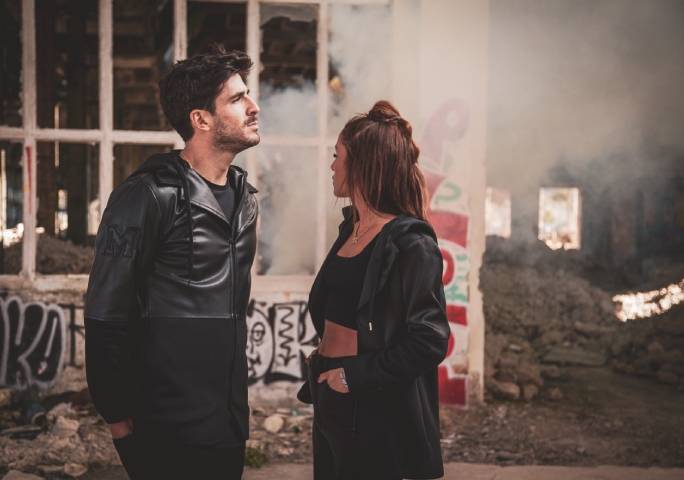 The Berliner cosmopolitan spirit is the genesis to the whole collection.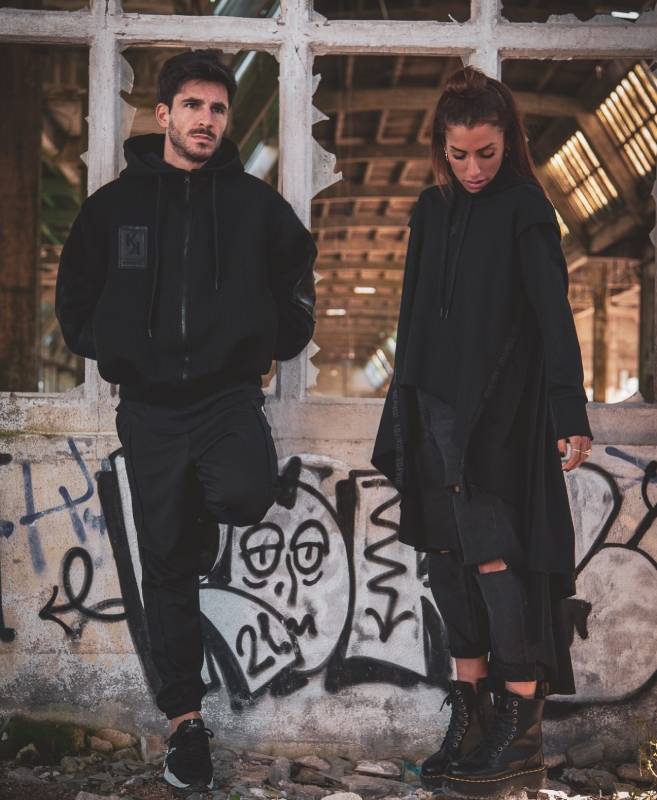 An aesthetic look which will withstand as time passes.
Numbered, they include their design and unique details.
Thought, designed and produced by the MEKKDES TEAM.
THE 080 CATWALK SETS THE BEGINNING OF WHAT BLACK LABEL IS TODAY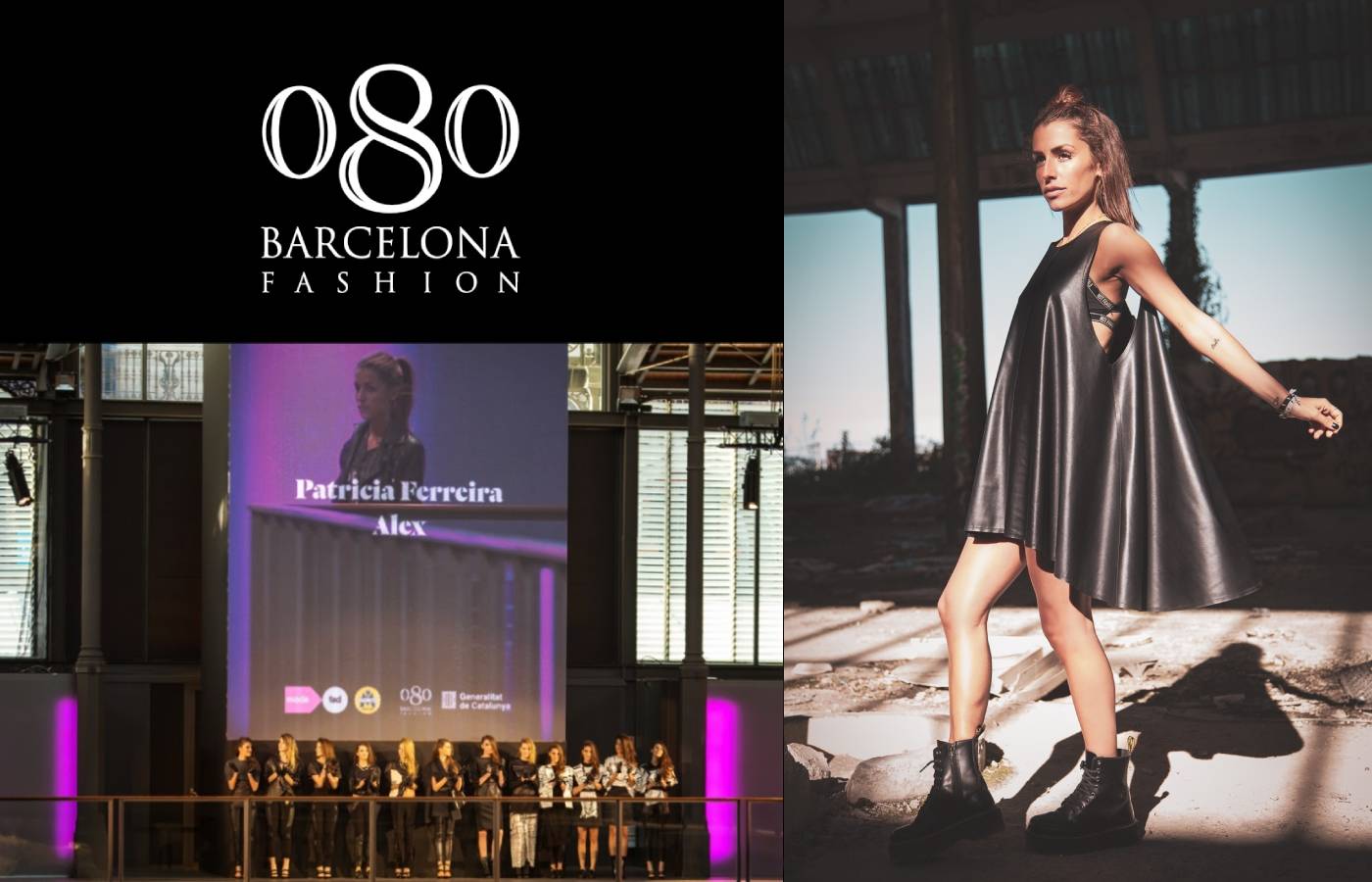 THE ESSENCE OF BLACK LABEL